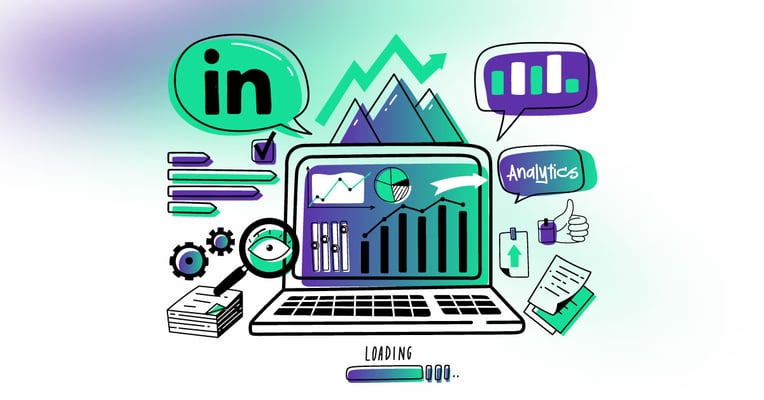 A B2B Marketer's Secret Weapon: LinkedIn Analytics Tool

Gemma Rachel Goldstein
Let me tell you about something that's been hiding in plain sight - LinkedIn Analytics Tool. Have you heard of it?
If you're a marketer using social media to reach your target audience, you need to be using it to show that you're reaching your target persona. If you're not reaching 'em you kinda need to know about it too…

We all know that by understanding your target persona, you can create content and campaigns that speak directly to their needs and desires. Content that will raise awareness of issues and how you can help solve those issues. Content that will ultimately drive conversions. And utilizing that through your social media strategy on LinkedIn is key.

But here's the thing - it's not enough to just create content and hope that it reaches your target persona. You need to actually show that it's reaching them. That's where LinkedIn analytics comes in.

Up until now, many of us have been relying on surface traffic data from platforms like HubSpot and Google Analytics, trying to map parallels between campaigns and brand uplift. But what about LinkedIn analytics tool?

LinkedIn offers some amazing insights right there on its platform, just waiting to be discovered.
Download The Cyber Security PPC Benchmarks Report Here
What Can You See On LinkedIn Analytics?

You can see how you rank on followers compared to your competitors - that's really important for investors, not only to see how many followers you have but also how fast you're growing compared to the competition.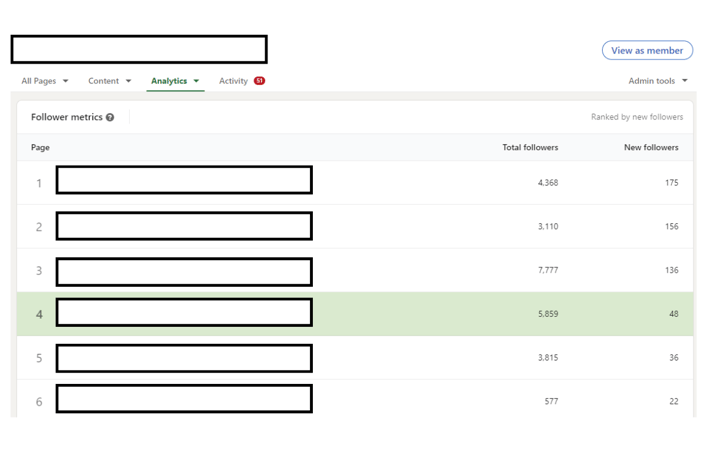 You can also compare interactions and engagement, which shows how active your audience is and the interest people have in your brand.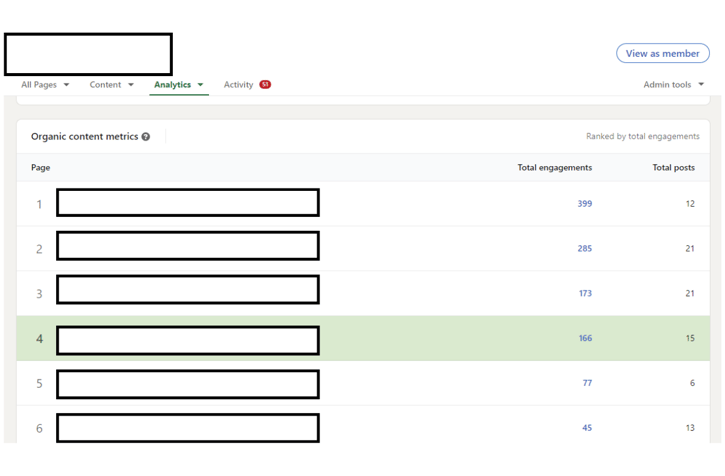 Plus, you can get demographic information about your visitors, from their industry to their seniority, company size, and job function. This can really demonstrate if the right people are visiting your profile and if you're really reaching that sweet target audience.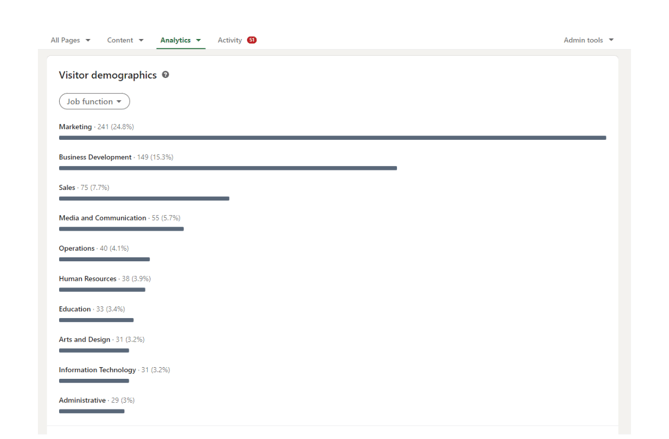 But wait, there's more! You can adjust the time frame to see differences during a particular campaign. That's huge! Imagine showing your boss that not only did traffic rise during your campaign, but that the visitors were actually your target audience, your buyer persona, and they were interacting with your content.
Where can you find these wonderful gems? It's simple navigate to your profile. Make sure you have admin access and click on the Analytics dropdown menu at the top.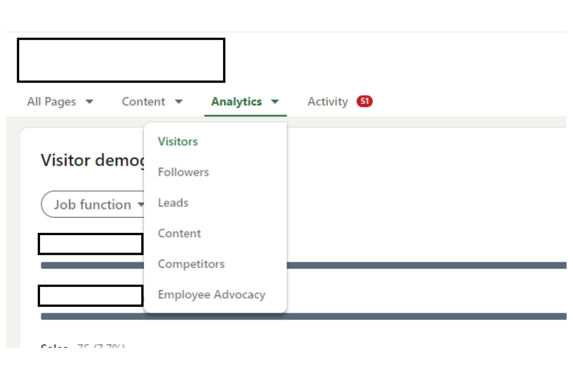 Now, I know there are a lot of fancy tools out there that offer similar insights, like Octapost and others. But not everyone has the budget for those. LinkedIn Analytics Tools are a hidden gem that can help you show at least some of the impact that you're having.

So, to all you badass marketers out there, stop asking how to prove the worth of social media activities. Start utilizing LinkedIn Analytics (and HubSpot and Google Analytics and brand uplift and…..) and show the world what you're made of. Trust me, your boss will be impressed.