Tech Marketing & RevOps Blog
Awarded Top 100 Marketing Blog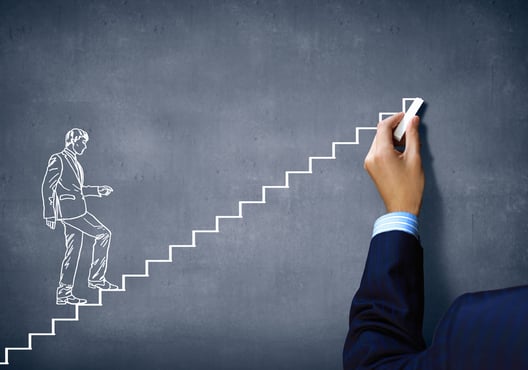 Reading time: Just 4 minutes!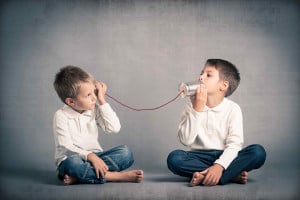 All you need is love. The Beatles sang it, Shakespeare wrote about it and Hallmark manufactured it. We've found a place for love in movies, television, books, radio and even our personal lives, but what about our businesses?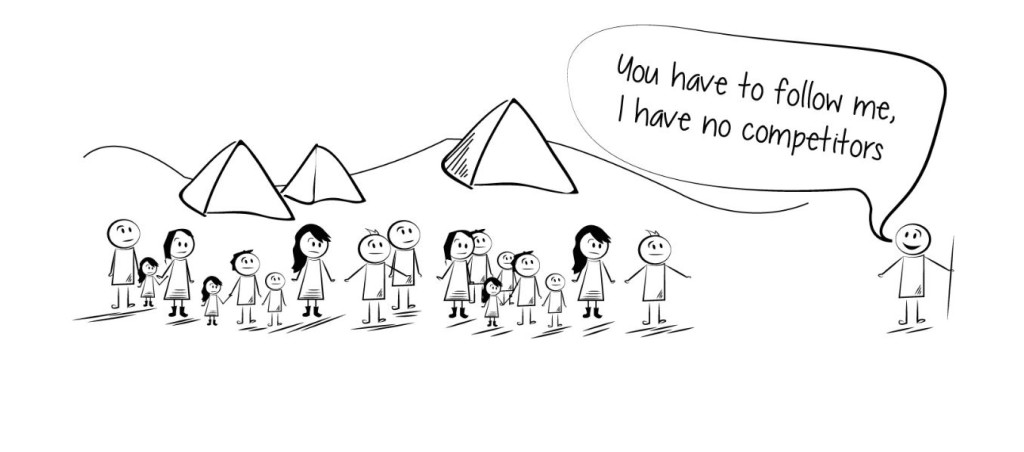 Reading time: 5 mins Let's face it, not everyone gets, connects with, understands, wants to be within 100 light years of anything to do with…. Marketing. You have a fabulous idea, a brilliant product, surely it should just market and sell itself… yes! But, no. Since startup employees are often in single digits, one of the...